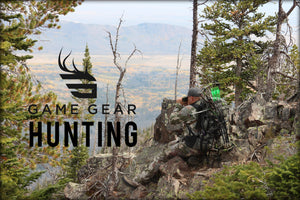 Hunting Gear = Success
Quality hunting gear can play a major roll in having a successful hunt, and once again we will say "We build hunting apparel to be as tough as our customers". It is very rewarding to not only see our sales exceeding our expectations but to see the success our customers are having and field photos keep rolling in. Photo after photo of our customers and guide/outfitter members finding and grinding their way to success this year. Another huge THANK YOU for trusting us with your hunts and sharing photos from along the way.
Here are just a few of the field photos from some of our happy customers. Enjoy! 
Tayden Reynolds 
Parker Myers, Matt Myers
KC Crump 
Tanae Crump
Kelly Cox 
Bill Wimmer 
---
2 comments